11 November 2022
On this joyful occasion, Mongar Dzongkhag joins the nation in celebrating the 67th Birth Anniversary of His Majesty, the 4th Druk Gyalpo.
Butter lamps and Zhabten with solemn prayers were offered to commemorate the day.
Coinciding with the day, Dasho Lungten Jamtsho also joined as the new Dzongdag.
The Rabdey Lam Neten, Dasho Drangpon, Dasho Dzongrab, Dasho SP, LG Members, Dzongkhag and Regional heads, Business community and Civil servants received Dasho in a traditonal chipdrel procession towards Kuenrey of the Dzong and offered prayers and Zhabtoen to His Majesty the Fourth King.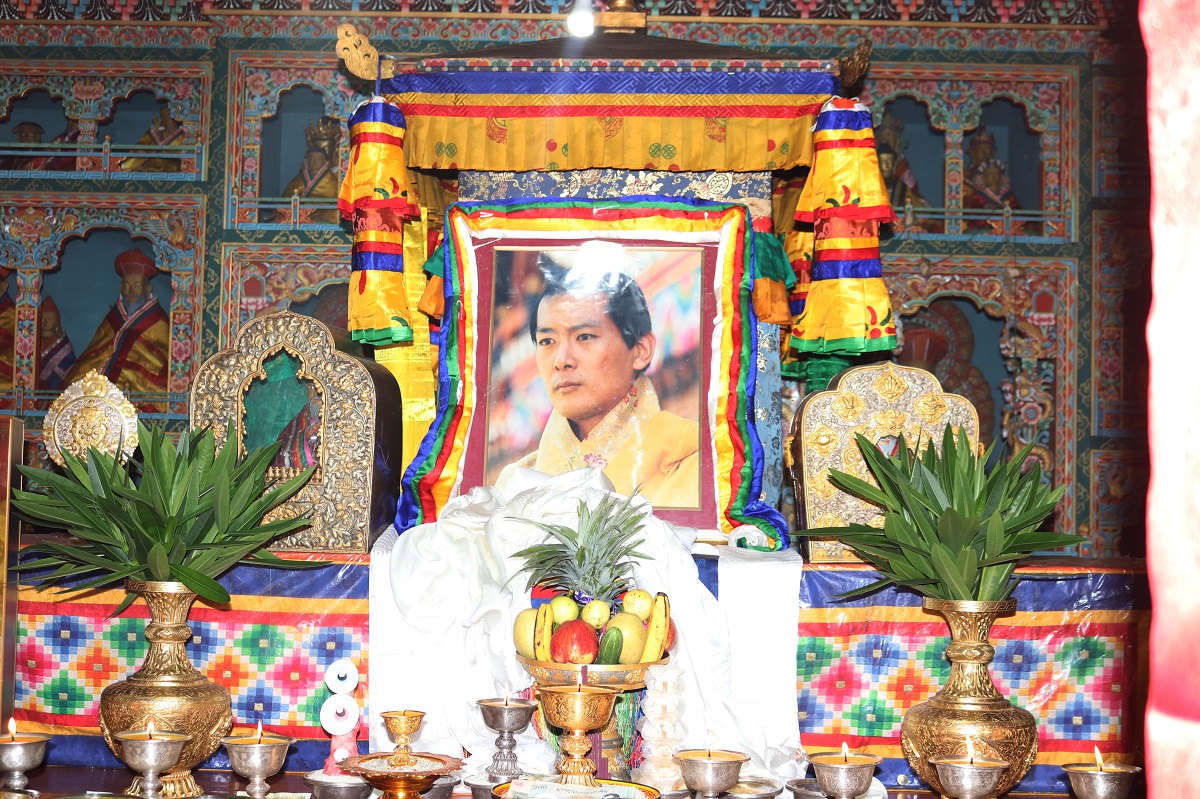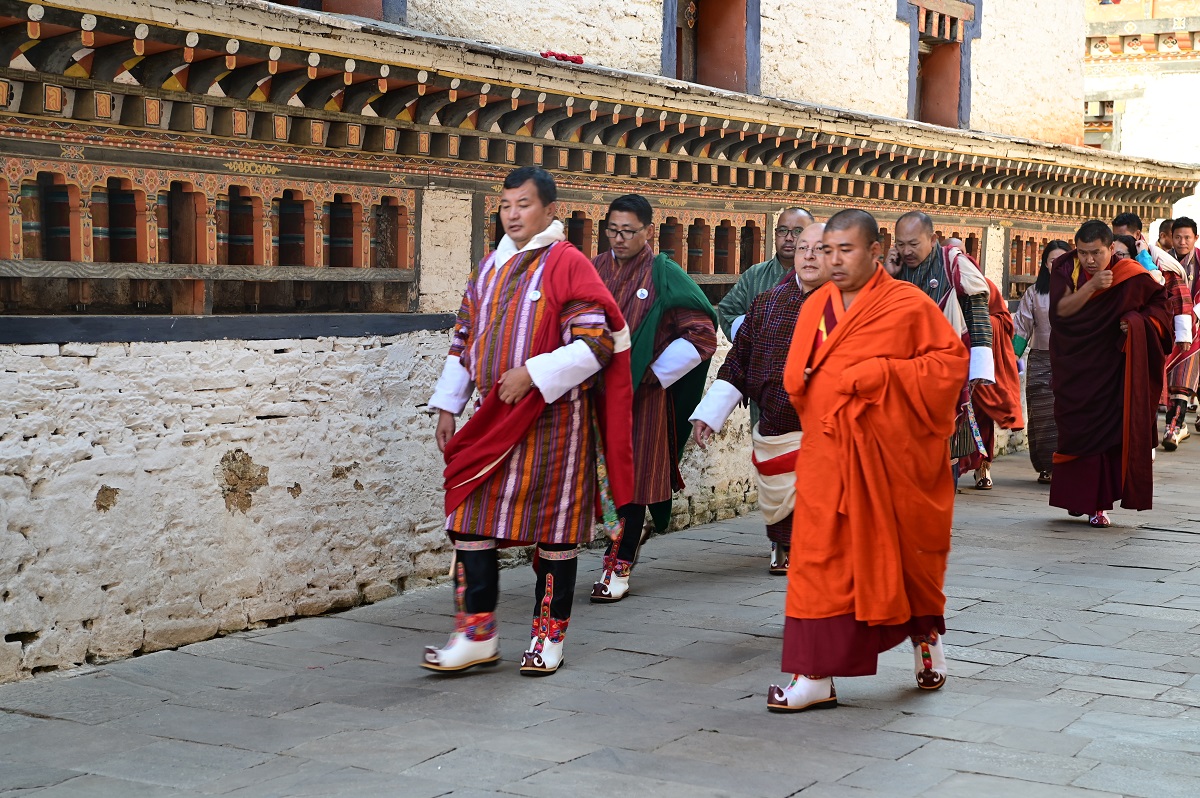 Click Here for more images