15 December 2022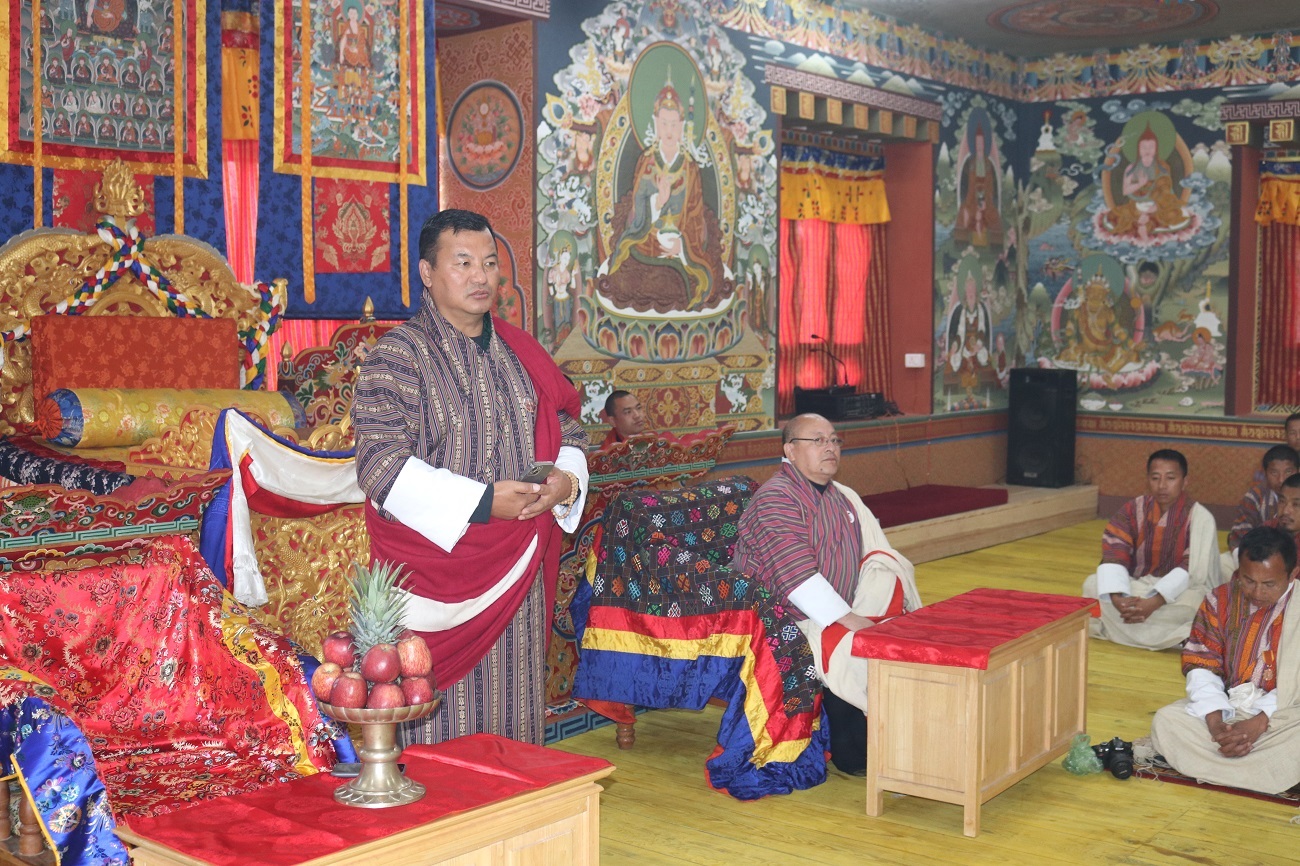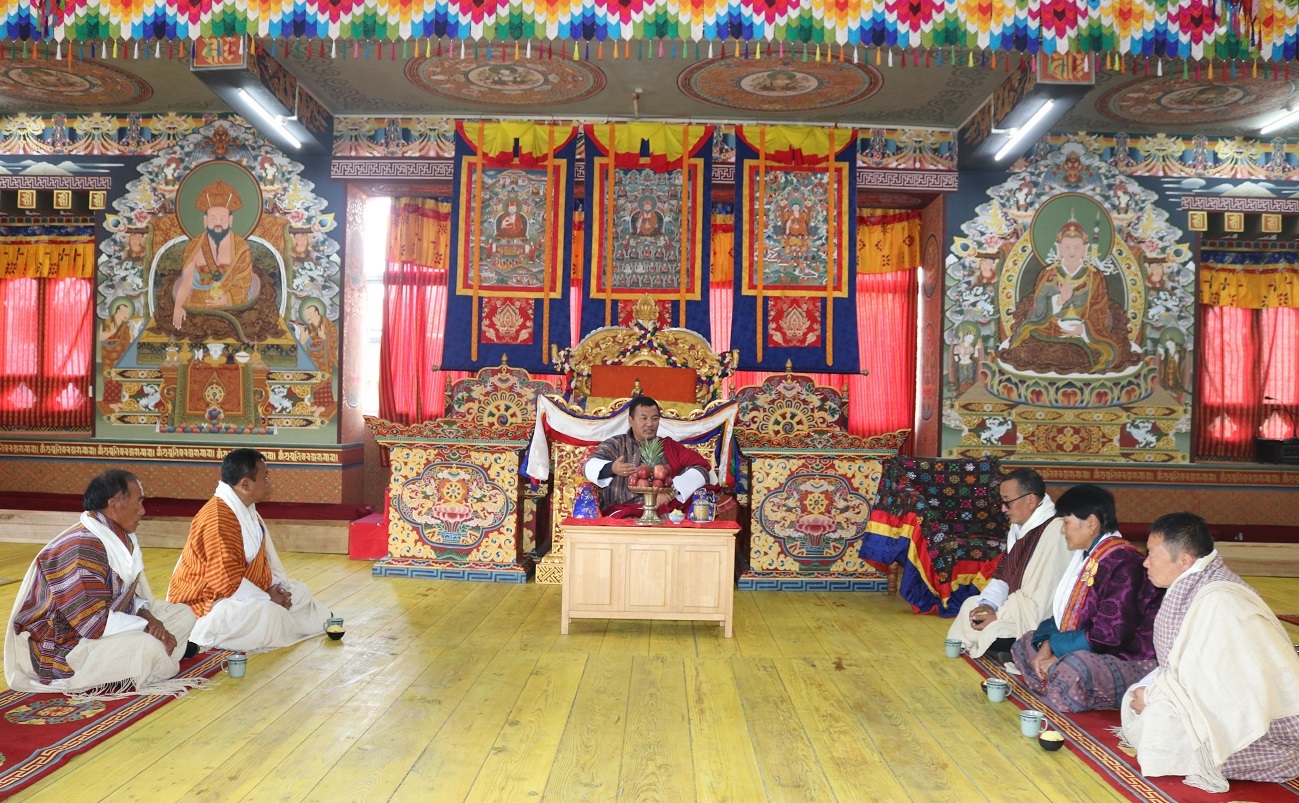 The Dzongkhag Administration, Mongar congratulates the Royal Civil Service Award (RCSA) Recipients for the year 2022. The ceremony was held today at the Dzong Kuenrey and was graced by the Hon'ble Dasho Dzongdag. A total of 124 employees from diverse professional groups under the Dzongkhag were awarded the service award under four categories:
- Lifetime: 06
- Gold (30 years in service): 07
- Silver (20 years in service): 36
- Bronze (10 years in service):75
The Dzongkhag Administration would like to offer our sincere appreciation and heartfelt gratitude for the dedicated service rendered by the recipients to the Tsa-Wa-Sum.
                                                                                                                      Click Here for more images: