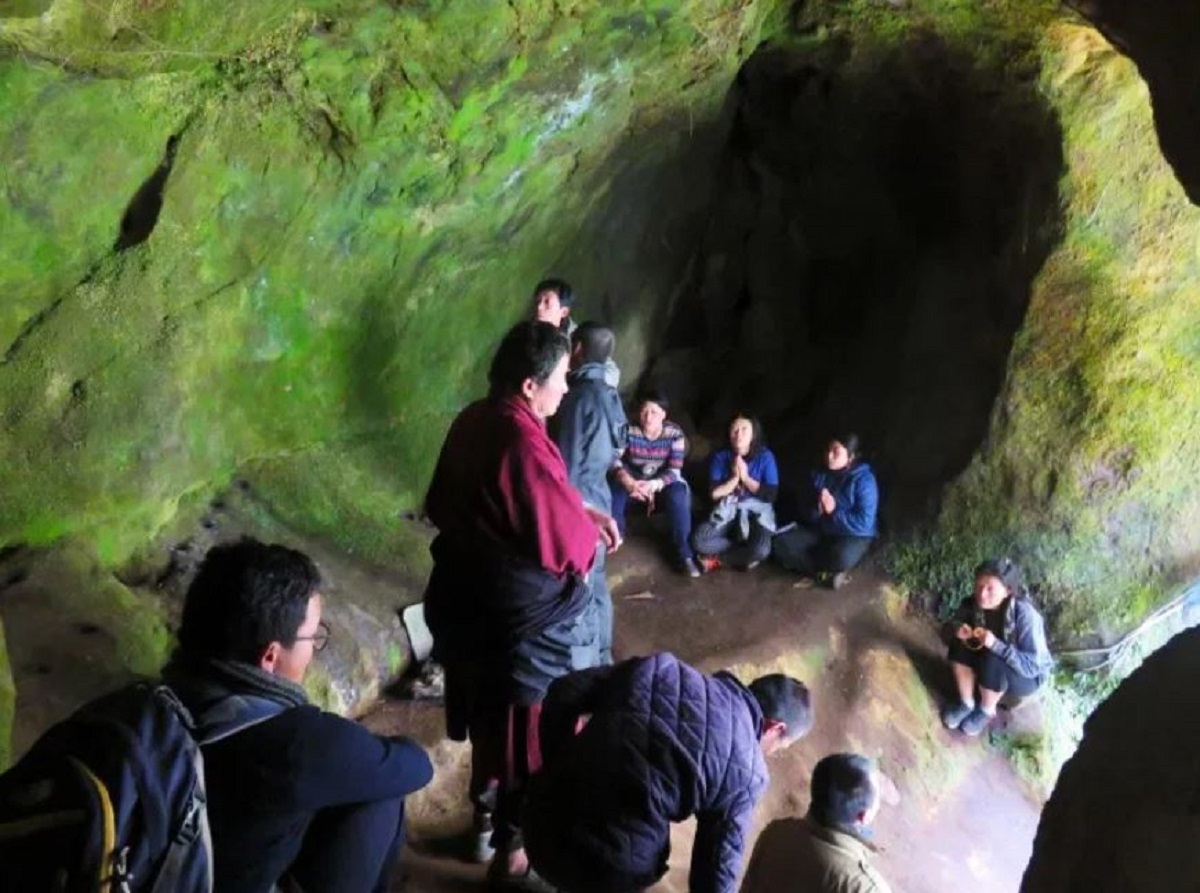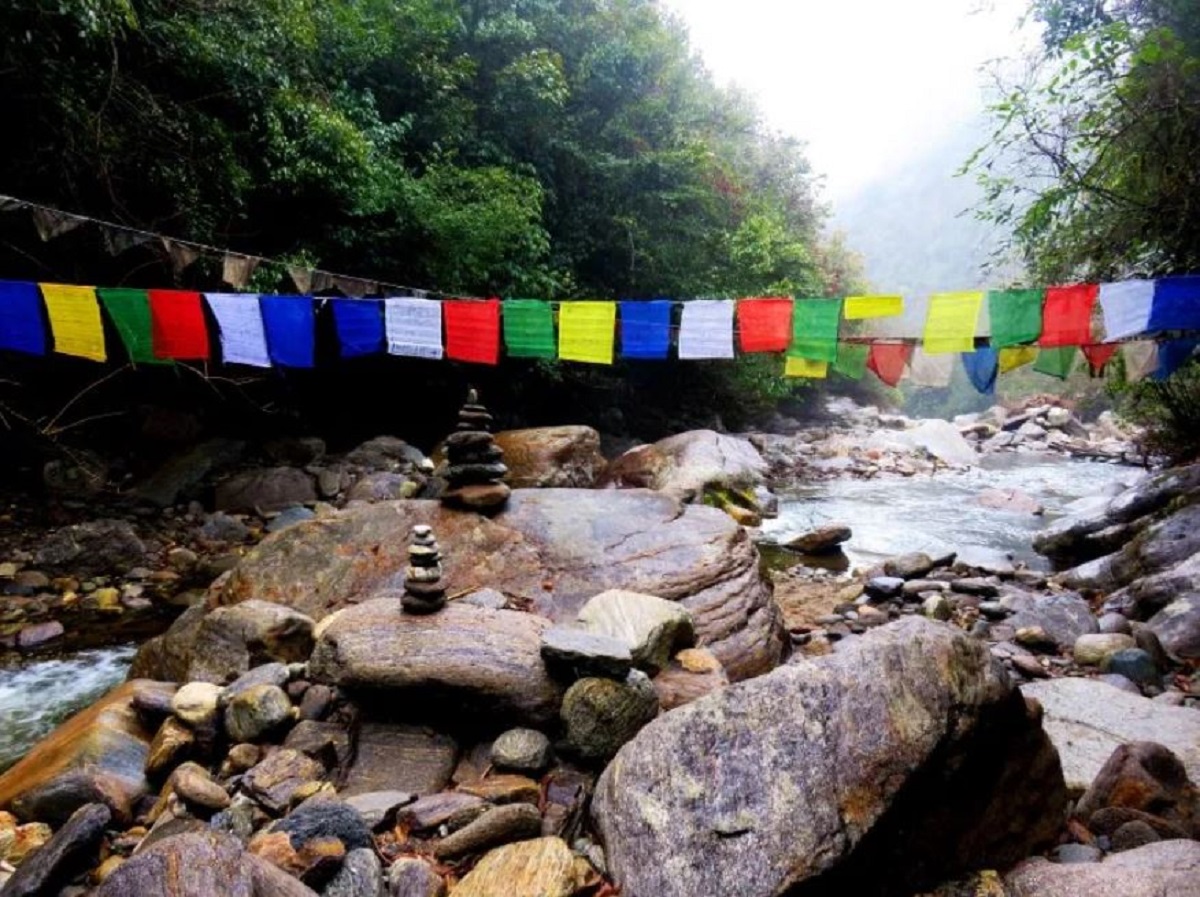 Another sacred site in the district is the renowned Aja Ney where pilgrims from all other parts of Bhutan converge to receive blessings and wash away their sins. A rock that bears 100 renditions of the sacred syllable "Aa," is said to have been discovered by Guru Padmasambhava. There is a belief that Omba Ney of Trashiyangtse, Aja Ney of Mongar and Hungrel Dzong of Paro are three equally important religious sites in Bhutan because their names start with letters of Om, Ah and Hung to complete the Buddhist Mantra of Om Ah Hung.
Religion practitioners make sure to visit these sites chronologically at least once. Aja Ney, just like the other two sisters is a place personally blessed by Guru Padmasambhava. However, given it's far-flung location from the main town or road, not many aspirants can reach Aja Ney. Aja Ney isn't only one of the best holy places to visit in Mongar, but also one that offers good hiking excursion, Himalayan Birds watching tours and wonderful natural sights. On normal walking speed, people would take 2 days to get to Aja Ney from Serzhong.
It is located at an altitude of more than 3,500 meters and falls under Sherimuhung Geog.