13 December 2018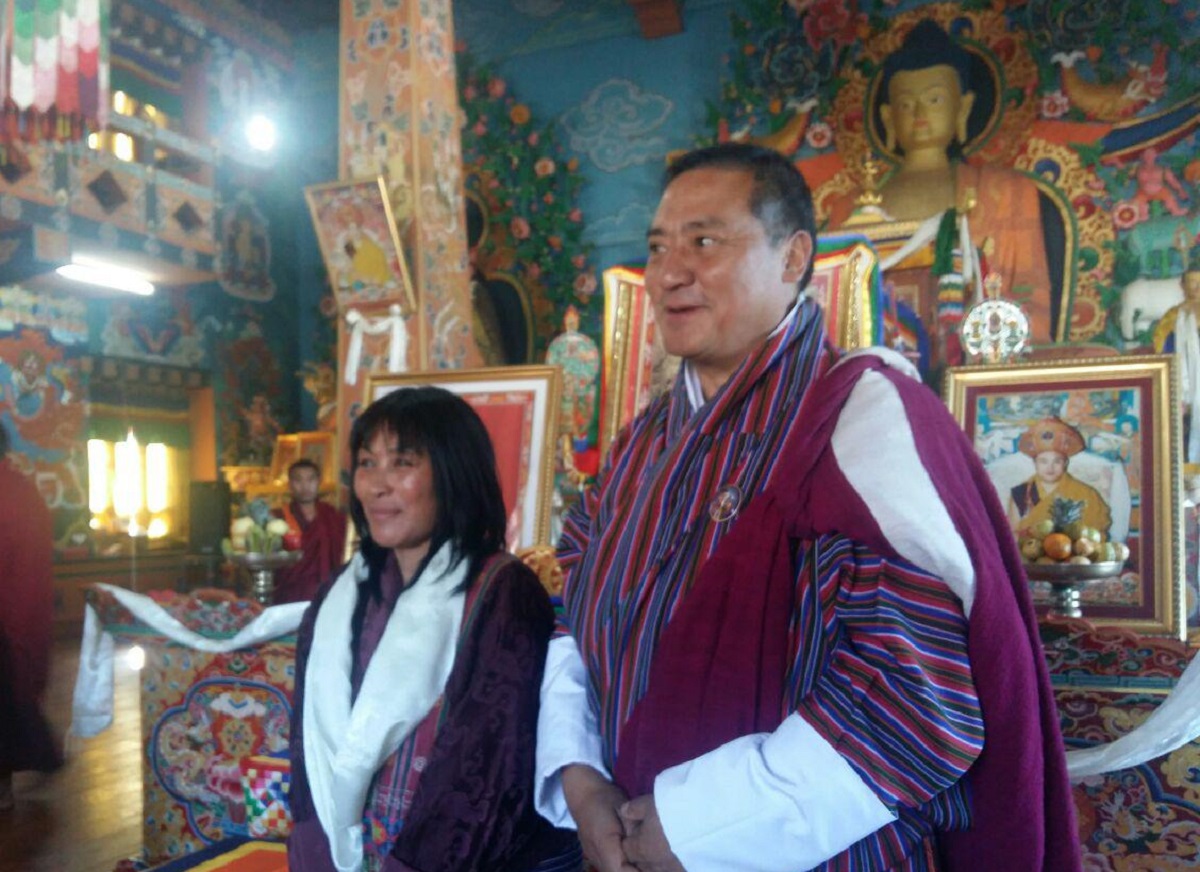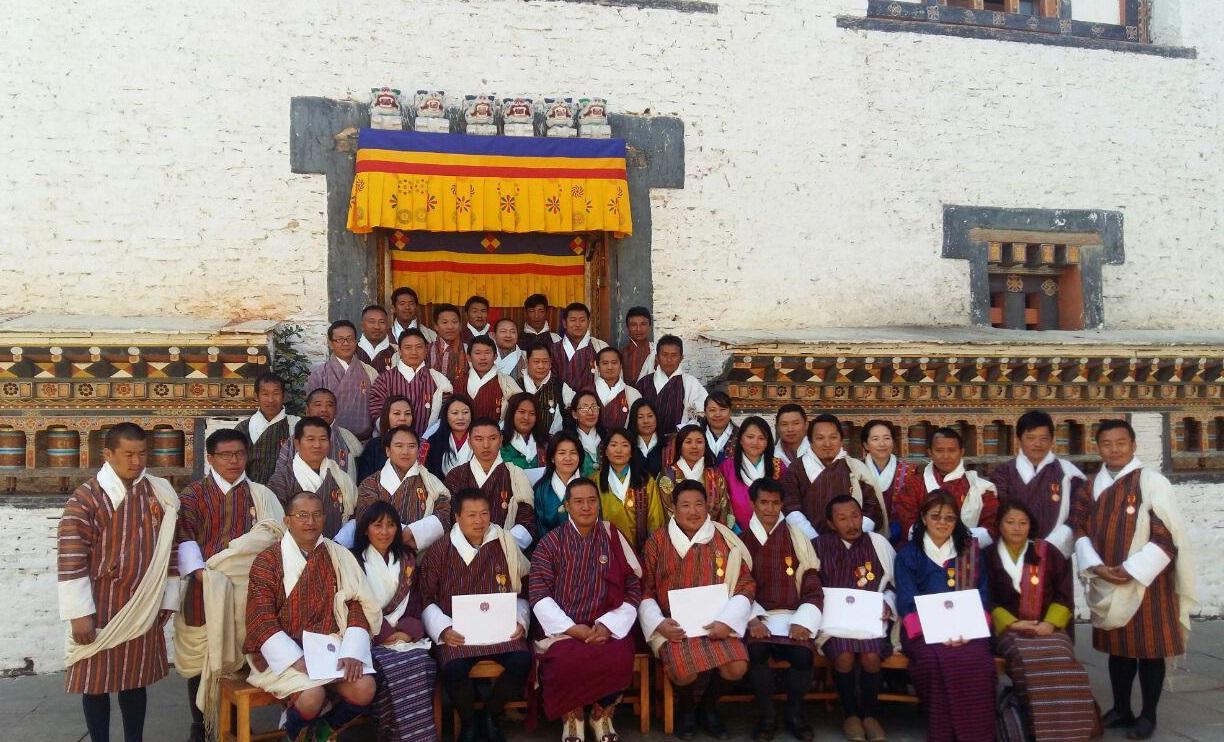 Hon'ble Dasho Dzongda, Mongar Dzongkhag conferred the Royal Civil Service Award 2018 today at the Dratshang Kuenrey to 88 civil servants working under various sectors. Out of 88 total recipients, 2 received lifetime service award, 7 of them received gold for their 30 yrs. dedicated service, 6 received silver and remaining 73 of them received bronze respectively.
The award was conferred to the recipients in keeping with the Royal Command issued to the Royal Civil Service Commission and also as per Chapter 22 of Bhutan Civil Service Rules and Regulations 2018 for their dedicated service to the Tsa-wa-sum.
Tashi Delek to all the recipients.