05 February 2019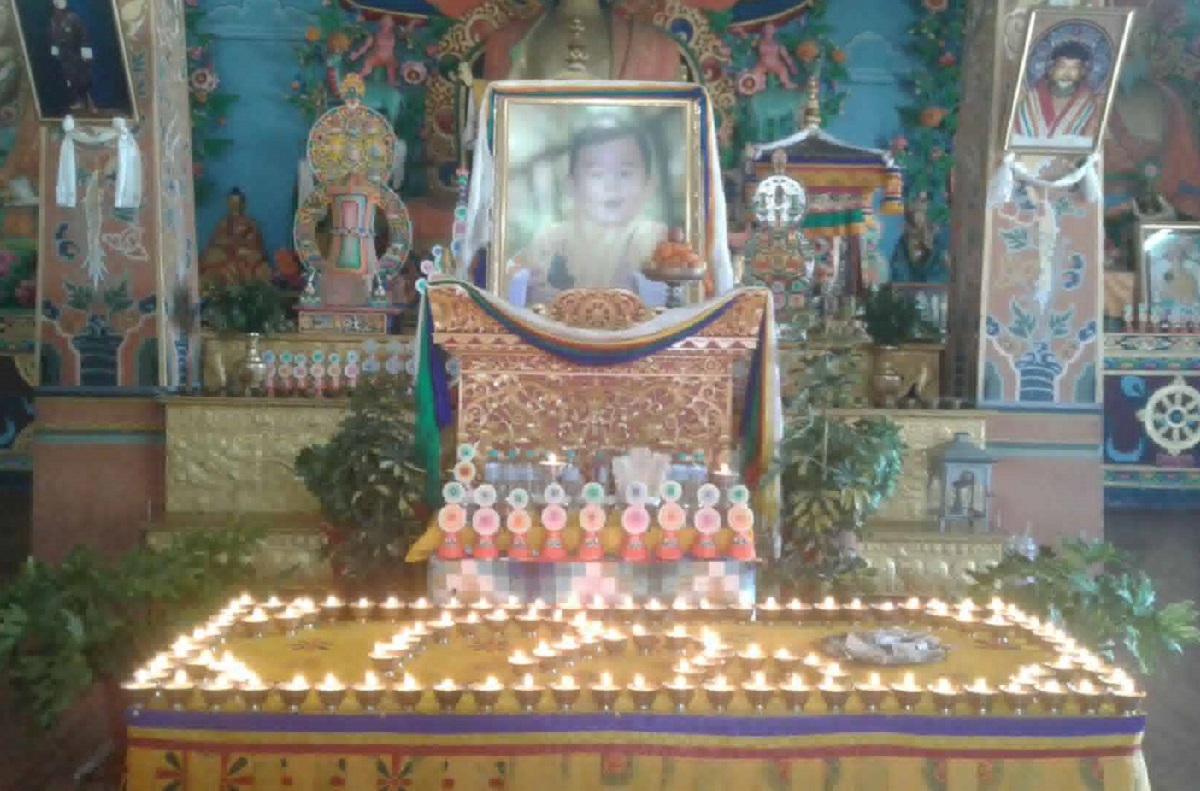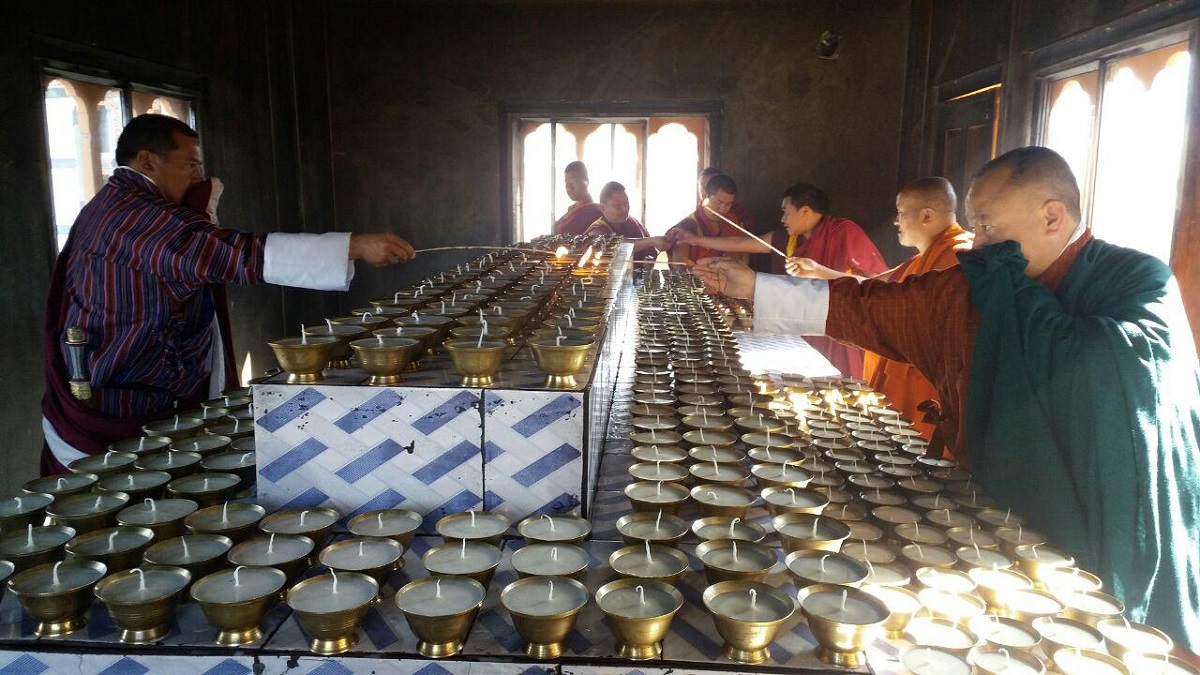 The Monggar Rabdhey along with Dzongkhag Administration joined the nation in celebrating the 3rd Birth Anniversary of His Royal Highness The Gyalsey Jigme Namgyel Wangchuck on 5th February, 2019. The celebration was held at Rabdhey Kuenrey and the program started at 9:30 AM.
His Royal Highness The Gyalsey's Birthday celebration was attended by Venerable Rabdhey Lam Neten, Lopons and monks of the Drastshang, Hon'ble Dasho Dzongdag, Dasho Drangpon, Dasho SP, Dasho Dzongrab, Regional and Sector Heads under Monggar Dzongkhag Administration. 
The program commenced with the offering of thousands butter lamps and recitation of zhabten and prayers for Gyalsey's long life. It was then followed by offering of ngyendhar and a brief address to the gathering by Lam Neten on the importance of the day. The day was observed to pay our humble prayers and wishes for His Royal Highness The Gyalsey's longevity and reaffirm our gratitude to the benevolent monarchs in ensuring peace, prosperity and stability of the country.
The celebration concluded with serving of tea and snacks to all the well wishers assembled in the Kuenrey.