03 December 2018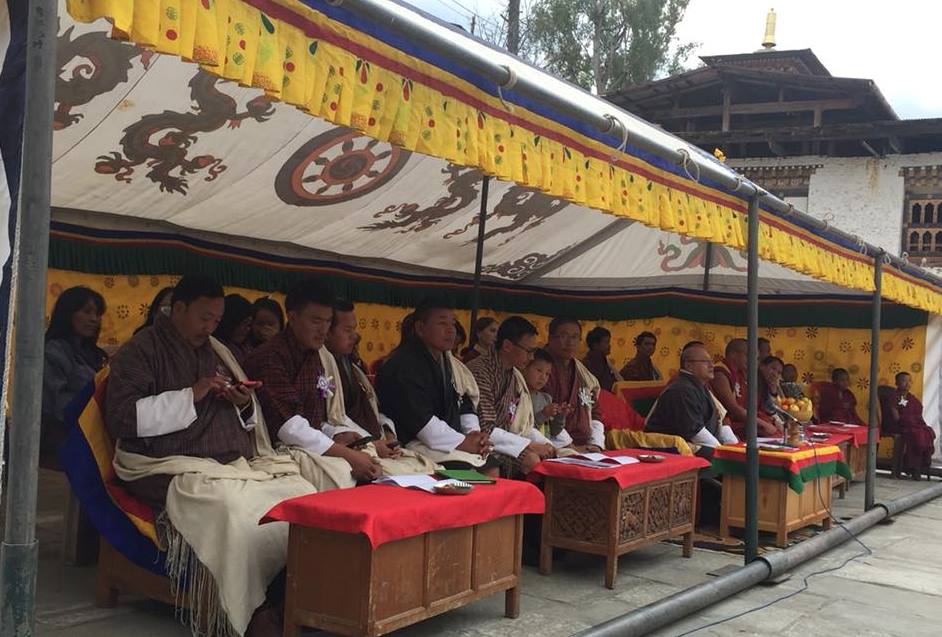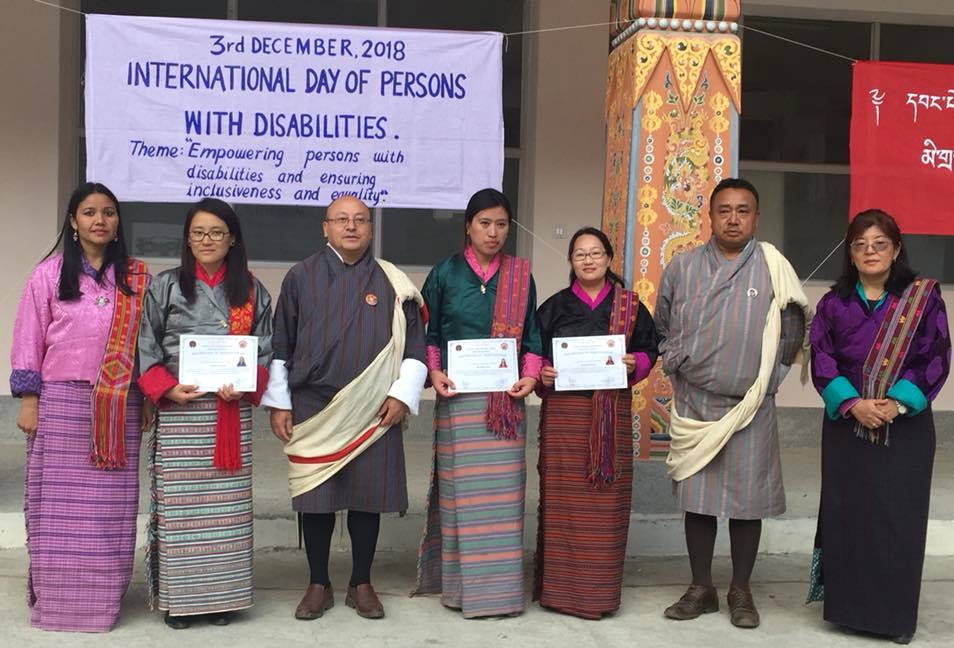 International Day of Persons with Disabilities was observed at the Courtyard of Dzongkhag Administration on 3rd December, 2018. The programme for the day was organized by the teachers and students of Mongar Lower Secondary School. The Programme was organized mainly to create awareness to the Mongar Dzongkhag officials on disability issues, challenges and the available support services.
Coinciding with the observation of International Day of Persons with Disabilities, three parents were awarded a token of appreciation by the school for helping the students with disabilities during the 2018 academic year in the school.
Theme for IDPD 2018: "Empowering persons with disabilities and ensuring inclusiveness and equality."