30 November 2022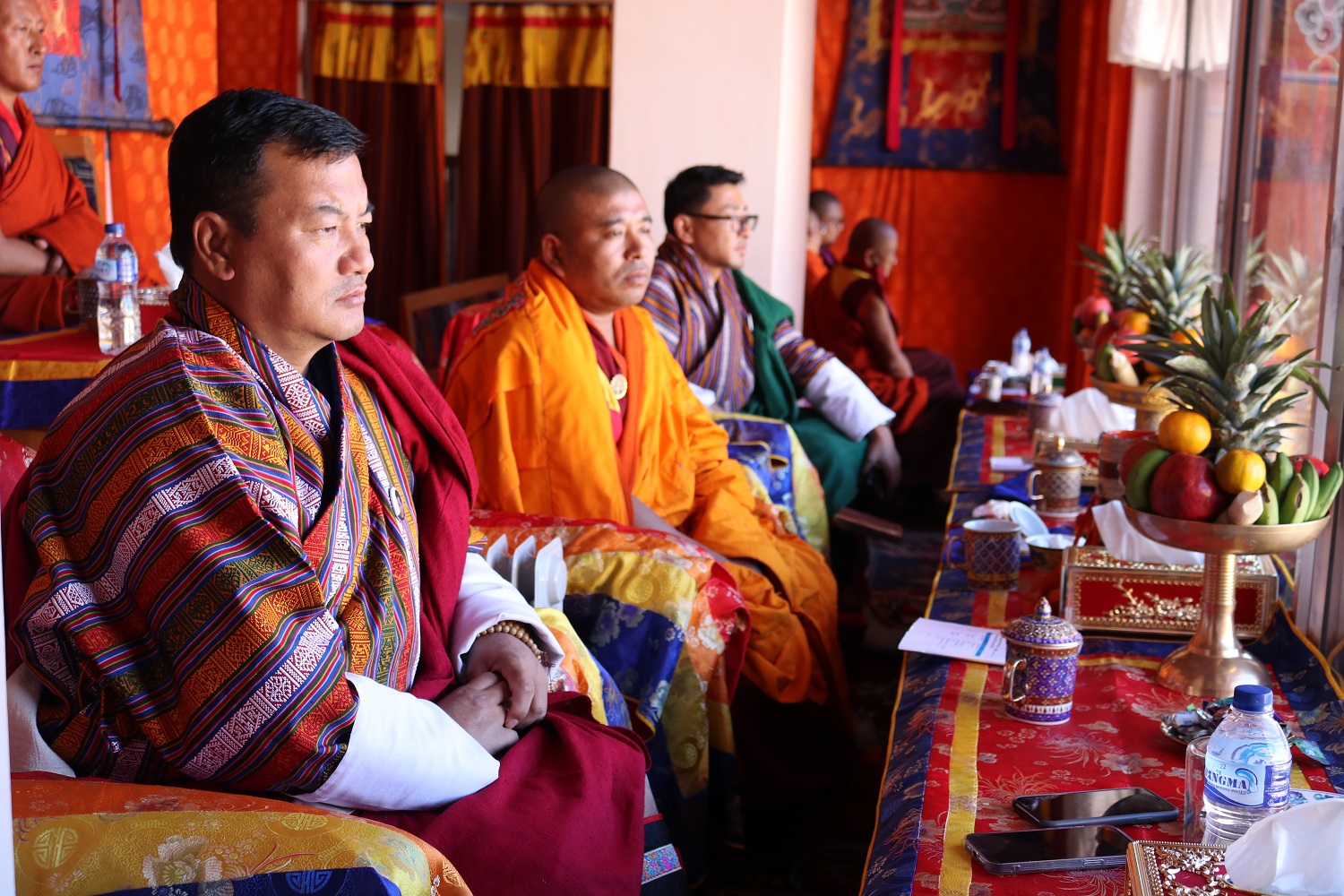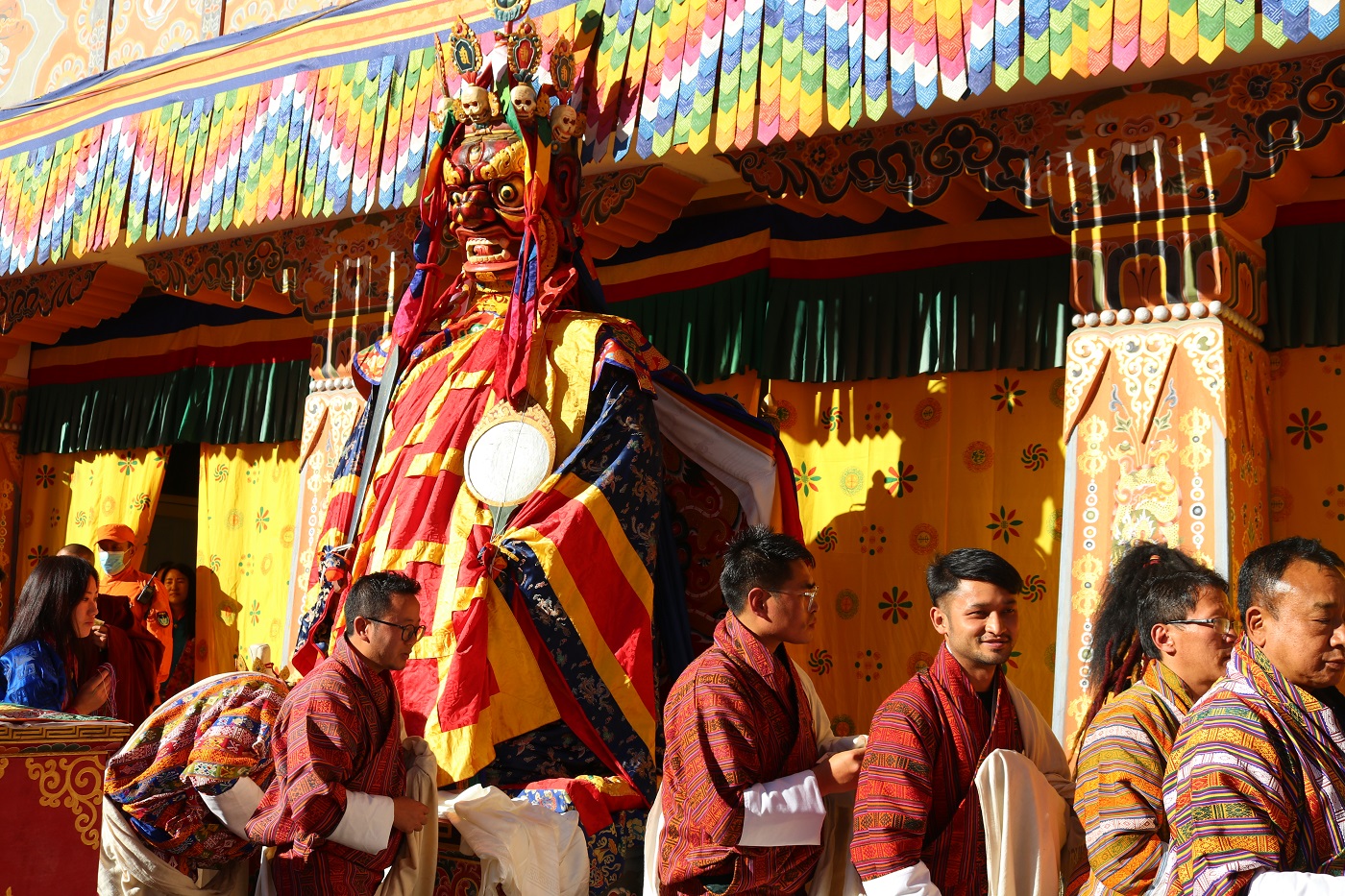 The 60th Annual Tshechu for Mongar Thekchen Norbu Choeling Dzong commences today coinciding with the Seventh Day of the Tenth Lunar Calendar. The Thruee(Cleansing Ceremony) was fore fronted by Venerable Lam Neten and Dasho Dzongdag along with Dasho Drangpon, Dasho SP, LG Members, Regional and Sector Heads, Lopens, Monks, Champas and Dancers on 29th November, 2022. The four days long Tshechu began today.
Tshechu, or the Mask Dance Festival, is the most important religious festival in Bhutan. It is held annually in various monasteries, dzongs and temples of Bhutan to honor Guru Rinpochoe(Padmasambhava being his human), the "Lotus-Born Teacher", who brought Tantric Buddhism to Bhutan in the 8th century. For locals, Tshechu is a time to socialize, to entertain, to receive blessings and wash away their sins. For us, it's great opportunity to take in the unique, colorful and exciting displays of Bhutanese traditional culture. Here are some glimpse of Thruee ceremony, ChhamJug(rehearsal) and updates on all the three days of Tshechu.
On the final day of Mongar Thekchen Norbu Choeling Tshechu, we had unfurling of a Thongdrel – a large tapestry typically depicting a seated Padmasambhava surrounded by holy beings, the mere viewing of which is said to cleanse the viewer of sin. The thongdrel is raised before dawn and rolled down by morning. Huge number of devotees were in queue to receive blessing.
Towards afternoon, Dramedtse Nga-Cham was performed followed by Guru TshenGye KuenCham.
The Dzongkhag Administration share our heartfelt gratitude to all for making this festival grand and more so it's time for our families to come together, pray, get blessed and rejoice. We all pray for yet another peaceful year ahead and looking forward to the same next year.
TRASHI DELEK!!!